Going through my Google Reader this morning, as usual, I came upon these beauties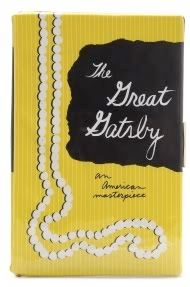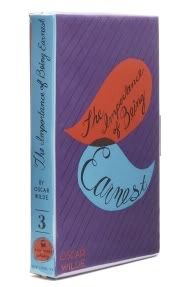 Via
Peacock Feathers
, items created by
Kate Spade
.
How.frigging.genius. Clutch purses made to look like literary classics. I think these would make fantastic accessories for bridesmaids in a literary-inspired wedding (which I feel like I keep seeing all over the intertubes lately).
It gave me an idea to create basically the same thing, but instead of making it a hard box, to silkscreen the cover design onto heavyweight fabric and make a sort of envelope clutch. I think it'd be relatively easy to do, and REALLY easy to personalize after figuring it out the first time.
Ohhh how my ambition gets ahead of me...